Ateco Offshore is one of the world's largest specialist providers of offshore containers, baskets, tanks and associated lifting equipment.
The company has been servicing the offshore oil and gas industry for over 35 years from our bases in UK, Norway, Australia, Singapore, UAE.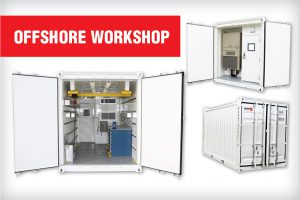 A full range of offshore containers is available with all new build products designed and manufactured in accordance with DNV 2.7-1/EN12079 standards. We are renowned for our excellent customer service and friendly staff who are well equipped to deal with any container hire or sales enquiry.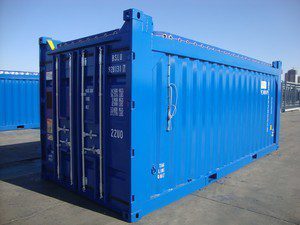 Products Available
Mini Containers
Dry Goods Containers
Half Heights
Open Tops
Cargo Boxes
Cargo Baskets
Pipe Baskets
Drum Baskets
FIBC Containers
Chemical Tanks
Helifuel Tanks
Closed Mud Skips
Tubular Transportation Frames (TTF)
Gas Bottle Racks
Lifting Frames
Workshops
For further product information please click here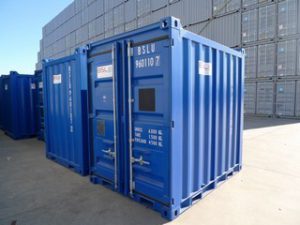 Test and Inspection/Asset Tracking
At Ferguson Group we employ and train our own Test Engineers at our bases. Visual and magnetic particle inspections are undertaken in-house in accordance with national and international standards.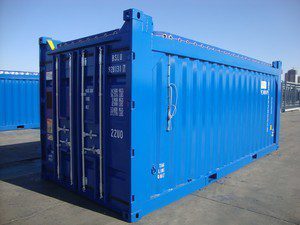 Proof load testing is independently undertaken by reputable test house. Containers are subject to load testing in accordance with statutory requirements.